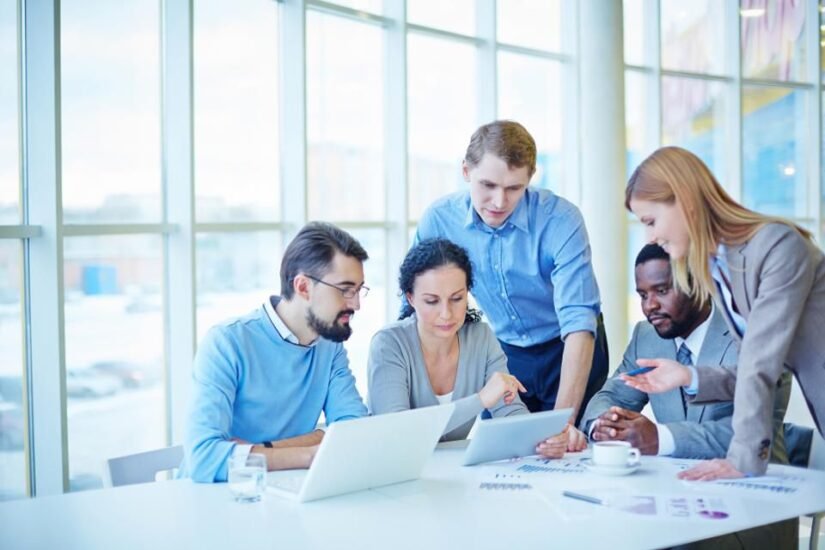 The Metropolitan Group is a registered business in Canada. The group is specialized in online business services. Its major projects in hands are:
Metrohitech Center @ www.metrohitech.com – Providing software and training solutions for CRM, ERP, HRMS, LMS, FMS, Concierge and Facilities Management. Career Training covers short courses of various discipline, certifications and computer training, english training.
Tajars Business Services @ www.tajars.ca . Its main products and services are Perks Private Benefits, Quick Delivery Service, Career International, Real Estate Investments, Tuitor Open Learning Center, and buy and sell online.
Humsafar School and College @ www.thehumsafar.com
It is a full online school right from KG to Grade 12, then BA, BS, MA, MS, The school offers curriculum of Pakistan, Canada. Any school can register its students and teachers for using the portal.
We are in the process of establishing our own school and college. More details coming soon
E-Digits Computers at www.e-digits.com. The portal offers specialized services for online shopping of computer, electronics, photo videography, news, sports, and live help and support.
More projects coming soon!